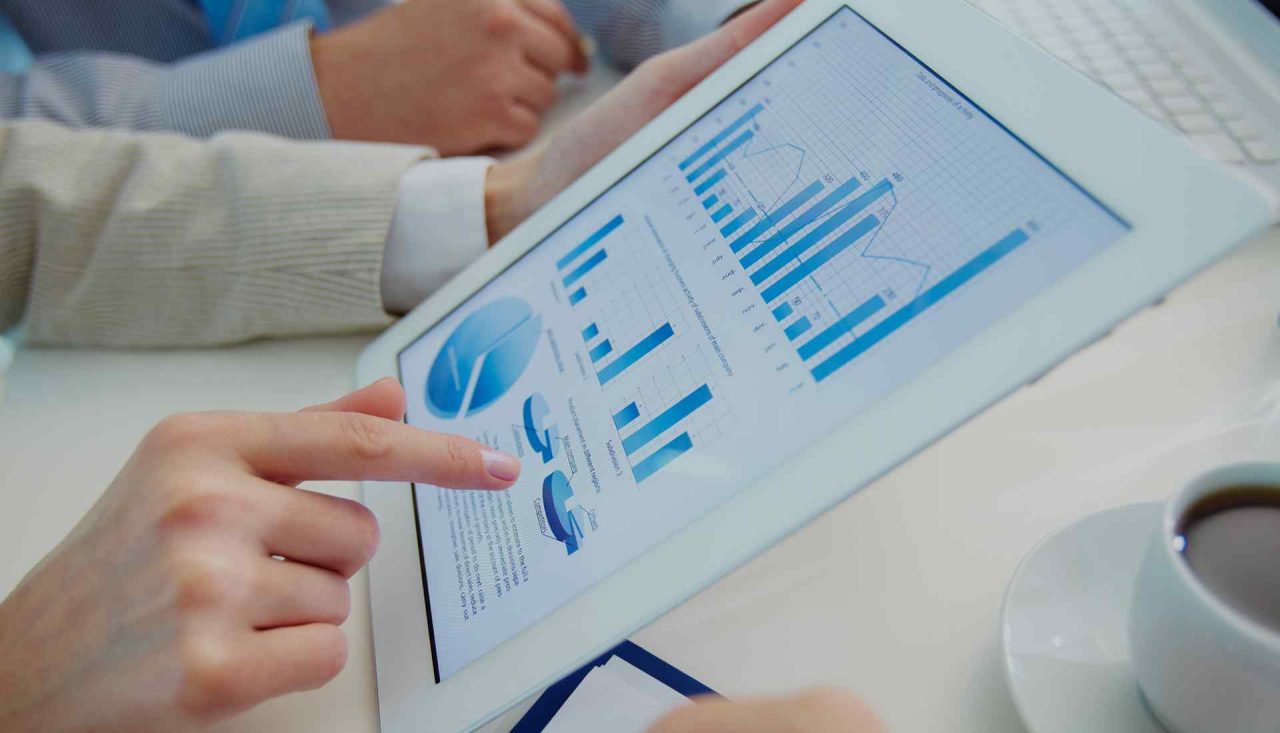 …is one of the most common client problems we hear at the minute.
20 April 2022:  The availability and ease of obtaining government backed loans was immense.  Nobody quite knew what the future held and so, as a precaution, many businesses applied for these.  Some of the benefits were:
No setup fees to pay (at least none that the borrower paid, the government sorted those out)
Interest rates were low
No formal application process or business plan to submit
You didn't have to make the first repayment until 12 months later
No personal guarantees required
However it's not always quite so easy when it comes to repaying the loans.  In the 12 month period between getting the loan and having to repay it the funds may have been spent and the business may still not be generating surplus cash each month.  Someone that borrowed £50k would be looking at repayments of just over £900 per month.
Thankfully some help is at hand.  To ease the financial burden on those borrowers the government have allowed them to:
Extend the loan period from 6 to 10 years
Seek a repayment holiday for up to 6 months (you can do this once)
Move to interest only repayments for a period up to 6 months (you can do this up to three times)
Borrowers should certainly contact their lender to discuss any support that might be available to them and lenders should be supportive of this approach.
Despite the generous repayment options, a bounce back loan may only be one part of the jigsaw of cash demands.  There may be a number of other loans from multiple lenders without such attractive terms.  There could also be VAT, rent or other debts that have accrued or been deferred.  Ultimately there could be too many pieces of the jigsaw.  Put simply, if you don't have the cash, it is very difficult to repay the debts of the business.
We are speaking with many businesses about their debts, talking to them about their options and discussing a road map out of it.
If you know someone that might want to speak with us, even just to enquire about their options without a need to use us we would be happy to help.  For a free, no obligation and in confidence discussion please contact any one of the management team at BRI Business Recovery and Insolvency.