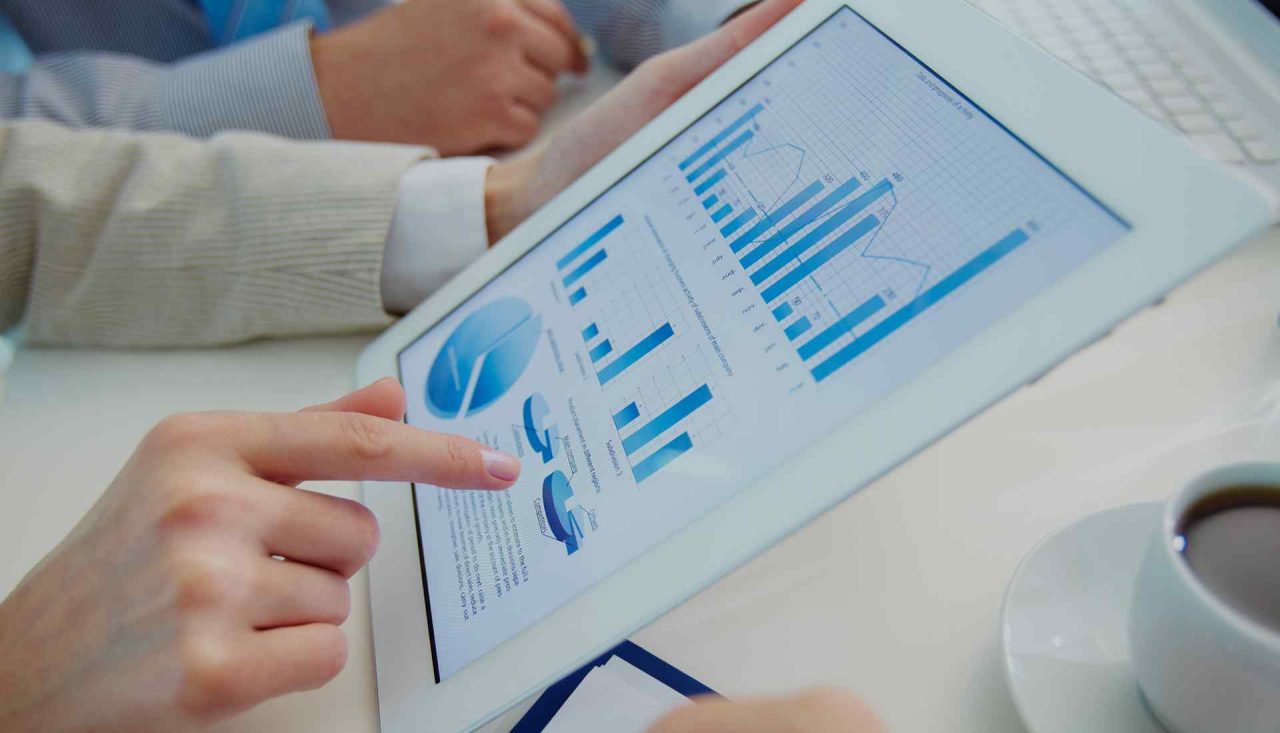 13 January 2021:  Rishi Sunak has warned that Britain's economic performance will worsen before the roll out of the coronavirus vaccine helps to improve the outlook for jobs and growth.
The Chancellor told the House of Commons that, while the vaccine provides hope, there was a need for tougher national restrictions to contain the spread of the virus and that this would have a "further significant economic impact" adding that "the economy is going to get worse before it gets better".
"The road ahead will be tough. Now is the time for responsible management of our economy, taking the difficult but right long-term decisions for our country."
Given the bleak outlook we continue to help businesses weigh up their options and look at survival opportunities.
If you or your clients need our assistance, please contact any one of our management team for a free and confidential chat.