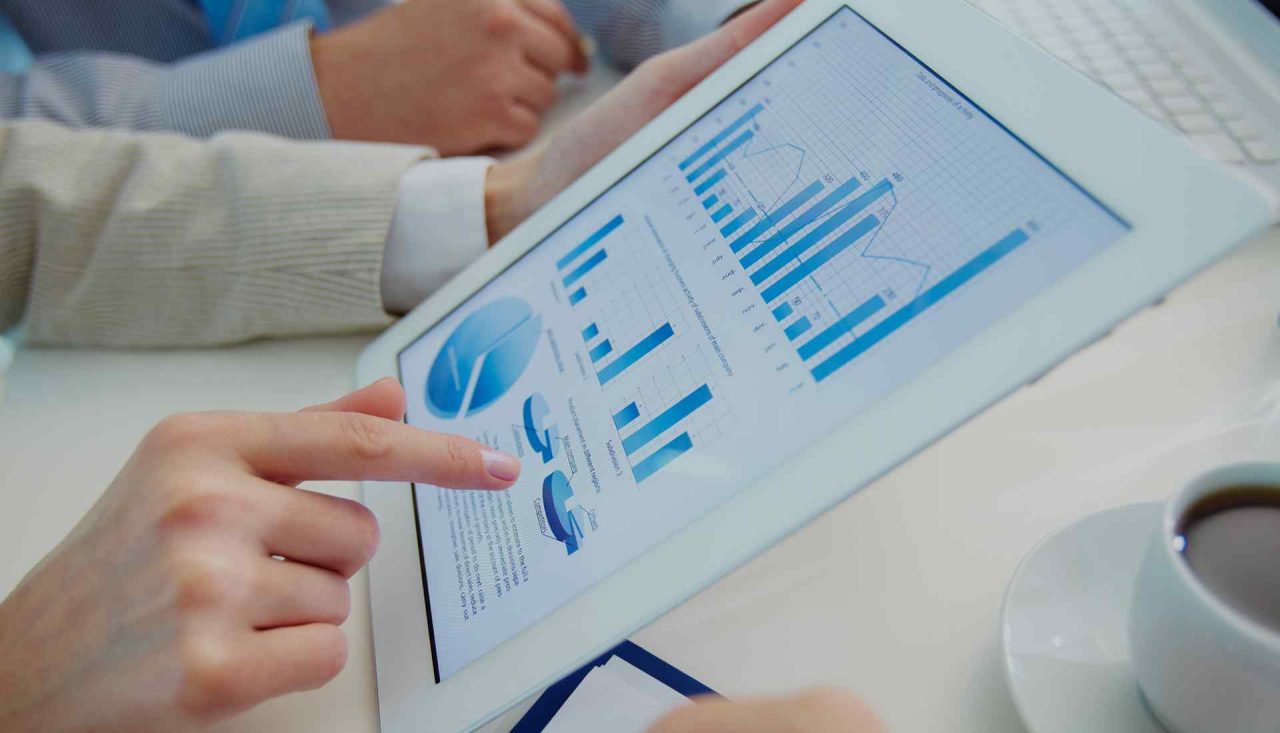 30 March 2021: The oldest form of communication is verbal communication; speaking to one another in a factual or story telling fashion. This was followed by written communication in the form of books, letters and newspapers.
Then came along different forms of technological communications, the telephone and fax machine being among some of the first. This year we celebrate the 50th birthday of e-mails. This form of communication soon became one of the world's primary form of communication, much quicker than a letter in the post to get the message across to people around the world and, for many of us, it soon became second nature to check our e-mails periodically.
There have been other forms of communication which, for many of us, our children will not know of unless they learn it in a history lesson. Skype and smart phones made visible communication that one bit easier and during lockdown we have been even more fortunate to hold meetings by Zoom and other mediums.
Is it great that we can hold statutory meetings virtually and that correspondence takes away the need to get to a certain destination at a certain time?
Call us old-fashioned but BRI still like the personal touch, the handshakes and meetings around a table and we dearly miss them. When we can, we will offer face to face meetings with clients and offer the personal touch when dealing with their financial difficulties and addressing employees and creditors.
Please do not hesitate to contact one of our team if you or your client needs our assistance or if you just fancy a chat and wish to put a face to face coffee/lunch in the diary for when lockdown is eased.