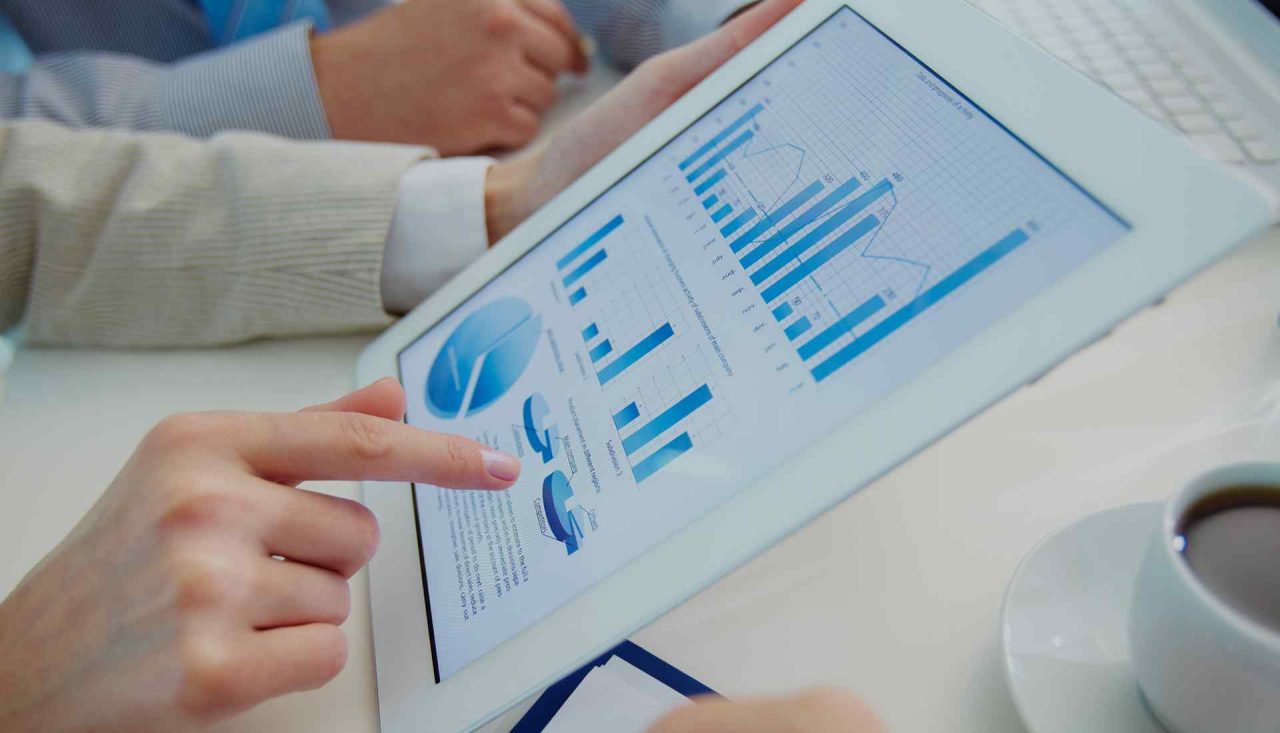 16 March 2023: Yesterday evening we held the first BRI Pool Tournament of the year where 24 local professionals battled it out over the green felt tables to see who would be crowned the BRI Pool Champion for Spring 2023. There were 6 groups of 4 players in the group stages and those who finished top of their group automatically qualified for the quarter finals and the 2 best runners-up also went through.
After a number of elite level shots, lucky pots, fouls (this was in the plenty) and of course laughs, the playing field was narrowed down to two finalists – John Scott of Lamb & Holmes and Asit Jansari of Pattersons Commercial Law – where Asit managed to defeat John 2 frames to 1 in a closely fought tactical battle to lift the prestigious BRI Pool Trophy! Congratulations Asit! I am sure that trophy will sit pride of place in the middle of your mantelpiece at home (or in the loft if there's space of course).
A big thank you to everyone that attended last night, it was such a good evening and we hope you all had as much fun as we did.
We will be hosting another Pool Tournament in the Autumn and hopefully we will see you all there – Asit is the man to beat so you can start practicing for it now!