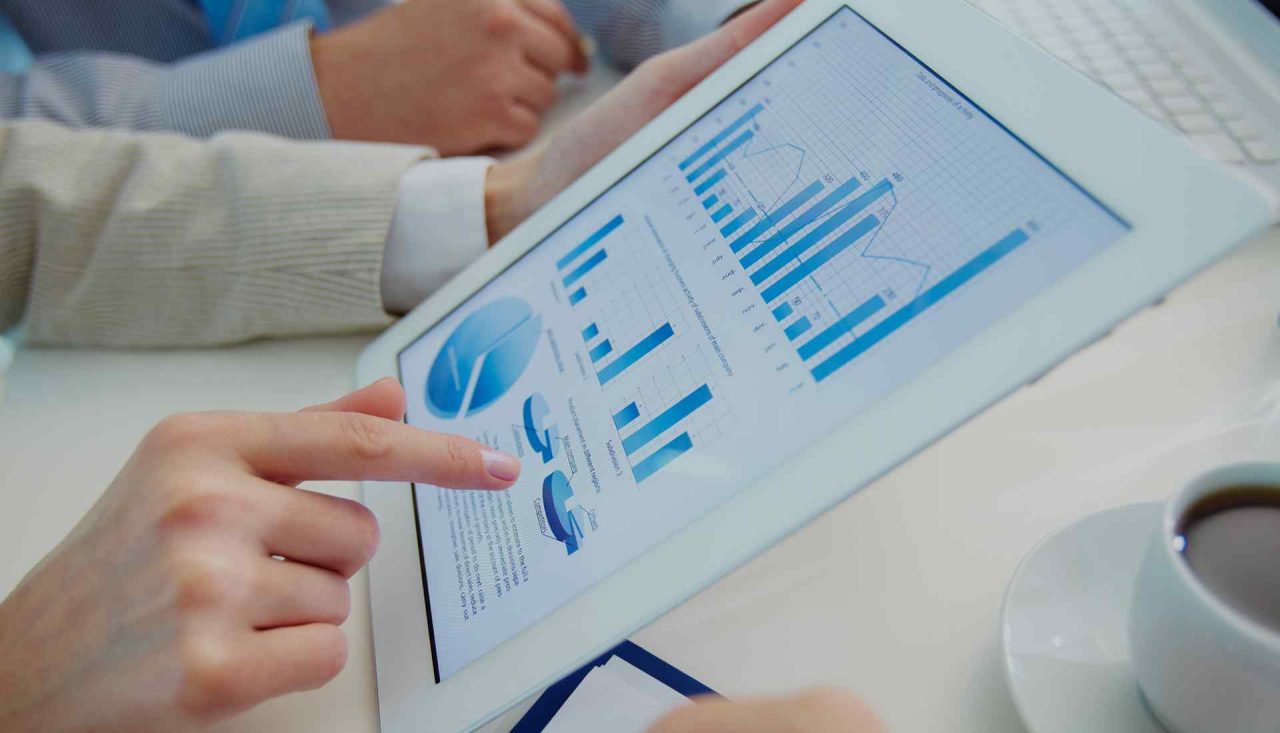 19 January 2021: On 15 January 2021, in a landmark ruling, the Supreme Court ruled small businesses could receive Covid 19 insurance pay-outs from their business insurance firms.
Receiving payments from business interruption insurance policies following the first lockdown may provide small businesses the lifeline they need to survive the current lockdown.
To help these small businesses stay afloat, the pay-outs may provide the funds needed to arrange restructuring and/or repayment plans, buying these businesses the time needed for when the lockdown is lifted and they can freely trade again.
If you or one of your clients have received this life-line and are in a position to consider reaching repayment solutions, please contact one of our management team for a strictly confidential chat.