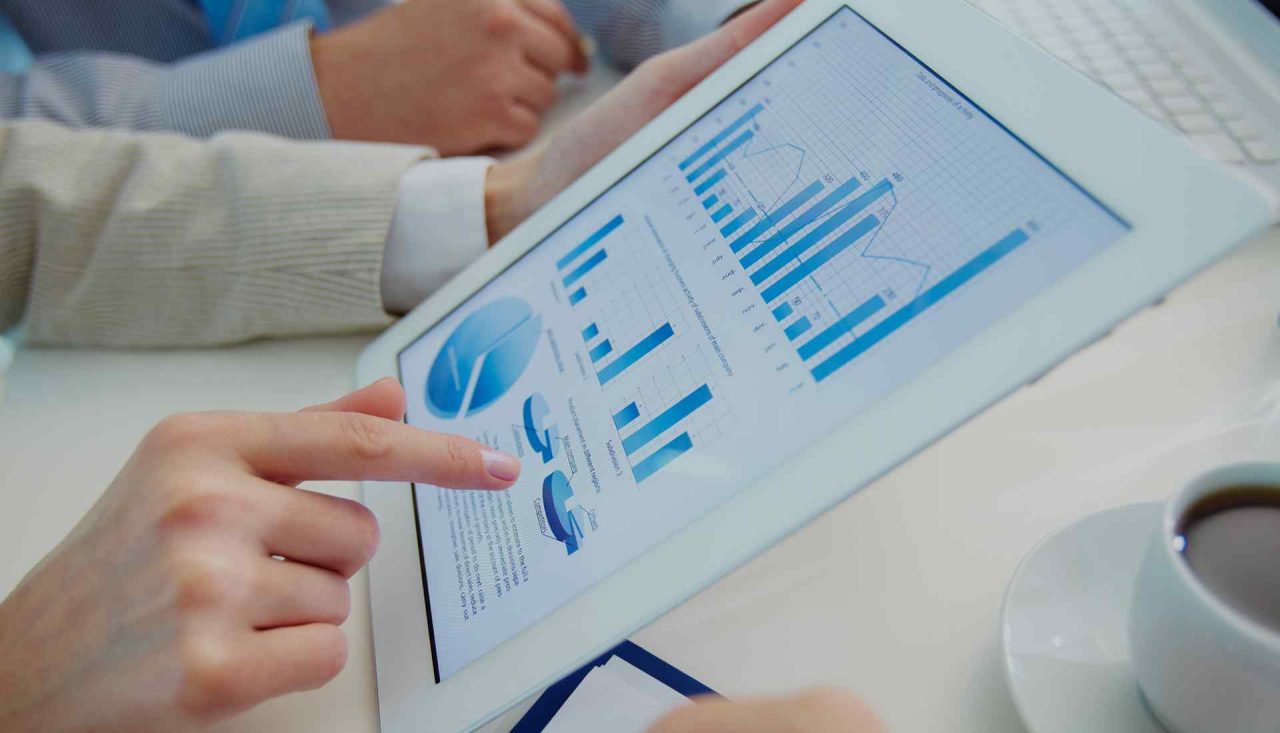 2 July 2021:  Whilst working from home, the BRI MK, Hitchin and Spalding teams decided to set up some team building lunch time events on Zoom. Games played during these lunchtime events included scavenger hunts, 'Who Am I?' and 'Would I Lie to You?'.
Suki Bains, Licensed Insolvency Practitioner, who has been running the Hitchin office for the past 9 years trumped the other team members with her answer to the question of who has the oldest social media picture. This month, Suki celebrates her 15th anniversary working at BRI Business Recovery and Insolvency and the picture on her LinkedIn page was taken when she first started with the firm as an Administrator for the Milton Keynes office.
With the aim of achieving a better work/life balance, Suki opened up the Hitchin office after passing her JIEB (professional insolvency exams) and has successfully managed it ever since.
Suki said, 'I wouldn't say it has been a long journey, 15 years have flown by so quickly and it certainly has been eventful as we have continuously grown during that period. The pandemic required rapid transitioning to keep up with the times and I am proud to continue to be a member of a team that embraced and developed to become even stronger as a unit.
Throughout we continued to support our professional contacts and clients and help businesses in their desperate time of need. No doubt there will be more turbulence ahead and we are armed to continue doing what we do best – give the right advice, first time, every time.'